Welcome to the official Holman Land Surveying, Inc. blog, HLS Field Notes.
We hope you enjoy our effort to share useful information as well as some of the glamorous day-to-day activities of a land surveying firm in San Juan County, Washington.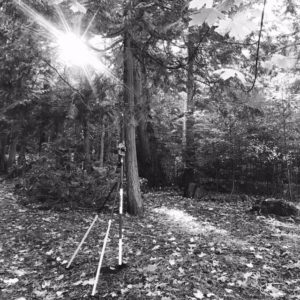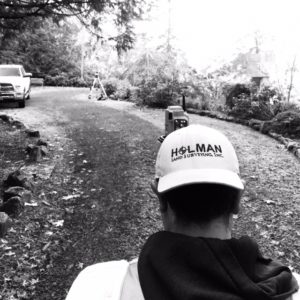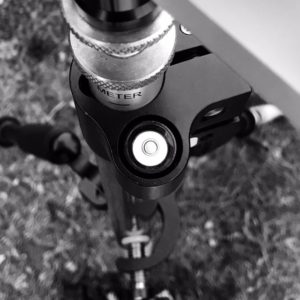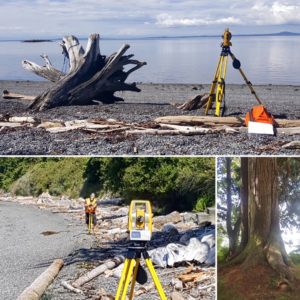 #
IslandLife
for Holman Land Surveying (HLS) means numerous waterfront project locations. These projects generally include but are not limited to: ALTA surveys, LOMAs, tree removal plans, site plans, and boundary surveys. One of our ongoing and complex projects, truly a west side wonder, recently involved locating extreme low tide to survey the outer boundary of our clients' second-class tidelands. We even got to feast our eyes on a towering cedar that a certified arborist
believes is 400-500 years old… wow!
Contact us for your project estimate.